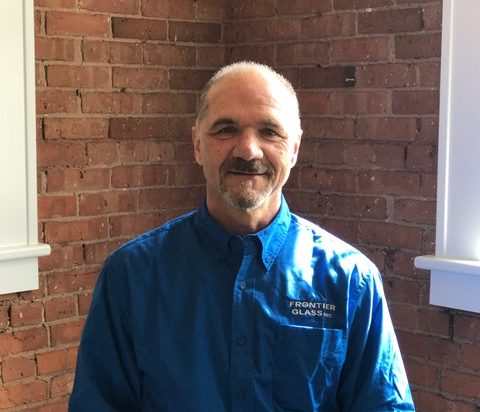 ROCHESTER, N.Y. Frontier Glass Inc. continues its mission to bring quality glass products to the Rochester area by hiring new Project Manager Mike Endulovski. The position was created to scout potential clients so Frontier could reach the larger Rochester area.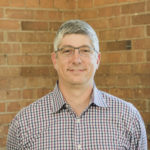 Frank Sapienza III, President of Frontier Glass, stated, "Mike was not only someone that I felt comfortable with, but my team did too. That's important because the new position really requires Mike to work with all aspects of Frontier."
Endulovski will work with the Frontier team to identify potential projects that fit Frontier's current goals. These projects require proposals that include financial information, timely deadlines, and special concerns that reflect each client's individual specifications. Endulovski describes the task as a fast paced, but rewarding position.
"This position is one of many hats. I juggle time and resources, all with a deadline," Endulovski says.
With Endulovski's twenty-five years of sales experience, and his post-military background as a machinist, Sapienza felt more than confident that the Project Manager position was in good hands.
Endulovski, settling into his new position as Project Manager, said "I took the job because I believe in the company. This opportunity is an exciting challenge with a great employer."
###