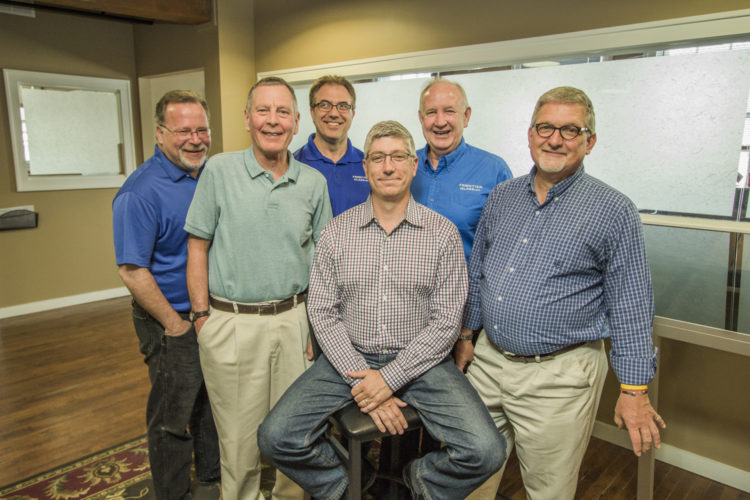 Frontier Glass Inc is pleased to announce that it has launched a new website at frontierglassinc.com!
The site features an updated design that is more user-friendly, mobile-friendly, and showcases our latest work. Users may also request a quote directly through the new site. Site Hub worked with local web designer Site Hub in developing the new website.
In addition to a new website, we have also updated our office with new equipment to better handle larger jobs, and new software to track everything on-the-fly. Even after all of this change, our dedication to our customers, service, pricing, and high-quality glass solutions has not wavered. In fact, we now feel we are more equipt to handle your project with care.
Locally owned and operated, Frontier Glass is a Business Enterprise with over twenty employees in the Rochester area. Frontier provides the best in glass products and services such as custom framed doors, showers, glass stairways, and store fronts. For more information, contact Frank Sapienza III at (585) 235-0180 or frank@frontierglassinc.com