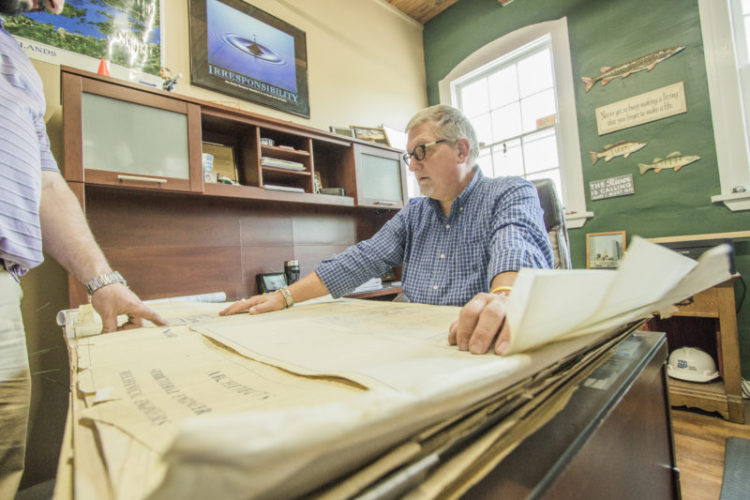 Dispelling the Office Stereotype: 
Offices are having a hard time shaking off their stereotypes. You know the ones I mean. The desaturated cubicle. The water cooler periodically gurgling a bubble of oxygen. The flickering fluorescent light that has been clinging to life since 1989.
This prevailing interpretation of office life has driven businesses to boldly redesign their space to encourage a more creative, lucid, and efficient environment. They've started with the foundation – replacing traditional fixtures with light conducive glass.
Dispelling the conceptions of the dim, gray office, skylights and curtainwall windows provide natural lighting in spades. Allowing for natural luminosity, glass is the office worker's best friend – with health benefits ranging from an increase in alertness to an overall improvement of mood. CNN reported that in a 2014 article that people working with increased lighting conditions tend to be more alert, have longer periods of productive concentration, and have better sleep. And, a well-rested person works harder and performs better.
Even traditional fixtures like tables and doors have been redesigned. Bulky furniture creates a claustrophobic environment that increases the stress of employees. Glass handrails, glass doorways, and glass tables provide a sleek aesthetic that allows employers to design and decorate without having to work around bulky eyesores.
The perfect office is one where employees are healthy and productive. Frontier offers a variety of upgrades that allow your workspace to be a place where people are happy.