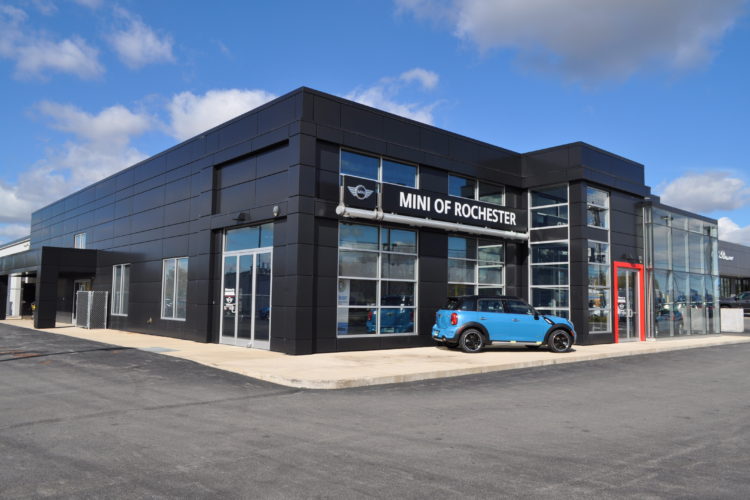 THE PEDESTRIAN'S INSIGHT INTO GLASS ENTRYWAYS
The average human walking speed is 3.1 miles per hour which gives pedestrians a unique view of the world. The slower stroll allows for the opportunity to listen to songbirds, smell freshly cut grass, and peer through glass entryways into hubbub of local businesses. Glass entry fixtures provided by Frontier give those with the pleasure of walking a glimpse into the faces that make up the name on the building.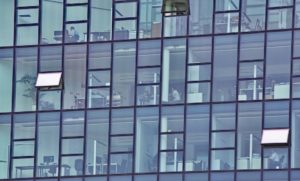 At a time when communication is relegated to phones and emails, businesses often struggle to personalize their interactions. Glass entryways, however, are inviting alternatives to faceless conversation that allow those who passby a chance to see the human aspect of any company. They see the receptionist, back from her Maine vacation, putting regional salt candies into a porcelain dish. They see the boss in early to set up for someone's birthday. They see a new customer anxiously walk in, greeted warmly by the business that is pledged to help her.
For those inside the building, glass entryways provide an open-air aesthetic that lets outdoor light resist the buzzing of fluorescent bulbs. If you have ever complained about the strain that these crude lights have on your eyes and health, know that science finally agrees with you. Dr. Alan Hedge, professional ergonomist, says that poor lighting can go so far as to increase the amount of errors made when doing your job. Luckily, there is no light better than natural light and glass entryways provide illumination in spades.
When people walk into your business, the first thing they see is the door. Be sure that this moment leaves a welcoming impression. Glass entryways by Frontier give potential customers a peek into your business world, and because of the sunshine allowed inside by the glass, this world will be a healthy and productive one.