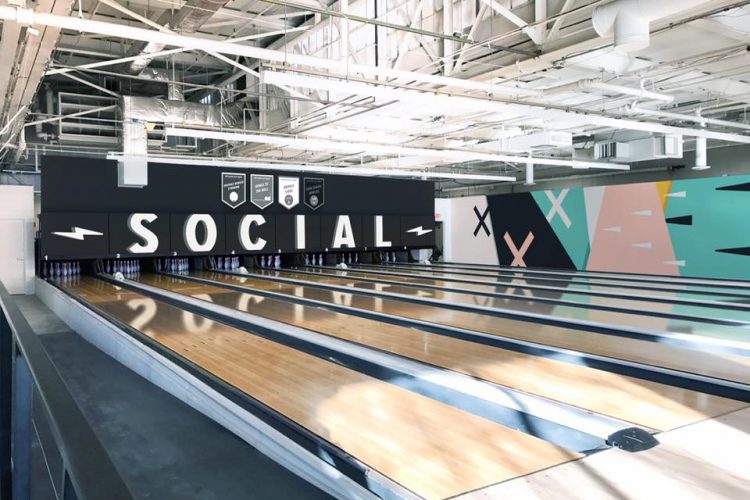 Bowling alleys aren't always inviting places. Maybe you're thinking of a dimly lit establishment stained with stale beer and sticky seats. Frontier, however, is revamping traditional bowling alleys as Radio Social, a bowling venue in the historic Stromberg-Carlson house, opens its doors to the public.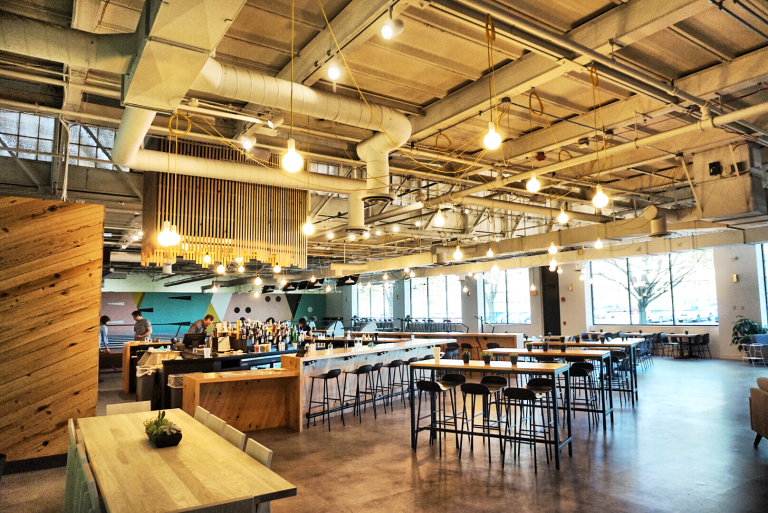 Wanting to bring a fresh look to the bowling alley scene, the Radio Social team partnered with Frontier and other architects and designers. Frontier, with their expertise in glass installations, became the perfect partners to reshape the outdated alley image.
Not only do Frontier's windows provide ample lighting, giving Radio Social a spacious and inviting atmosphere, but they also accommodate one more important aspect of the establishment. The music.
"It sounds fantastic," says Allison Waller, a patron who spent her weekend jamming out to the tunes that Radio Social regularly hosts. Windows play an important role in how a band will sound … and Waller knows. She studies audio engineering at the University of Rochester.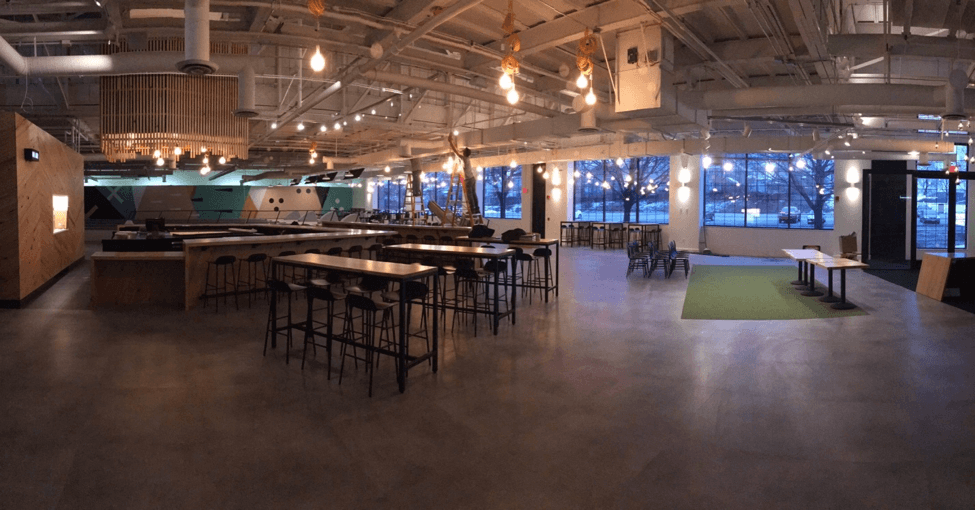 "Windows can make or break a band's sound. So many companies will install windows not knowing that most of them eat sound like it was desert," Waller explains, "The sound hits the window, then dies."
Through robust efforts and careful attention to the needs of their client, Frontier was able to deliver a beautiful project – to the eyes and the ears. Now, Rochester has a bowling alley unlike anywhere else in the region thanks to Frontier's partnership with Radio Social.