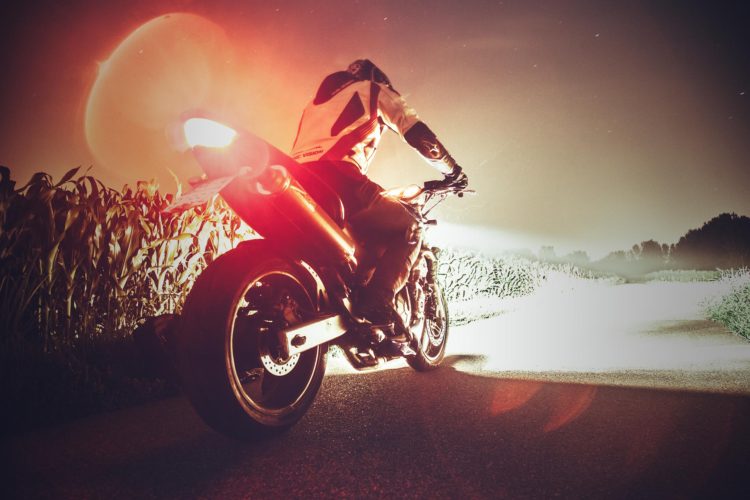 Sometimes the things that make us stand out also make us a little embarrassed. But don't cover it up. Let what makes you unique shine through.
Your kitchen or living room table is no different. Table bases come in a variety of interesting builds. These builds are bold design statements that set a thematic standard for the rest of the room. Unfortunately, they often go covered up because traditional table tops throw shade onto that interesting aesthetic choice.
The solution? Glass table tops provide the transparency necessary to highlight these unique tables. Not only do they maximize viewership, but they also work with a variety of different designs. Consider the following.
Wood Bases
No two wood bases are alike. The minutia of the trunk creates wild designs whose serendipitous patterns enliven any room. Sometimes, people try to find a matching tabletop but unless the wood is from a tree of the same species, the clash of flora can look awkward and mismatched. It is also important to note that too much wood can look bulky. Glass table tops let the sun shine onto the wood, creating a natural feel without clashing with the rustic look of a wood base.
Modern Bases
The name of the game with a modern design aesthetic is simplicity. Simple but bold bases go hand in hand with a glass table top. Other tabletops can look too heavy or lopsided for the otherwise sleek design. Glass doesn't overpower the base. Few tabletops are as clean and fresh as glass, and that is a modern design marriage made in heaven.
Bold Design
Some bold entrepreneurs like to craft unique design bases whose construction takes on a life of its own. These bases become conversation pieces and works of art. In this case, the showcase of the base is paramount in its presentation. Glass, more than any other table top, will not compete with or hide the DIY feature presentation of your room.