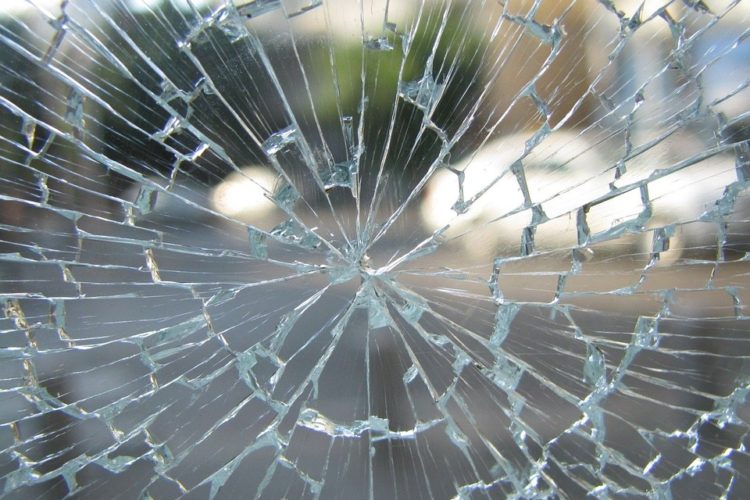 The Top Four Ways A Window Can Shatter
It's a rite of passage for every homeowner to repair a broken window. It's the first of many battle scars in the arduous but fulfilling process of ownership. Businesses too have to contend with shattered windows that threaten their professional aesthetic. And no matter how hard one might prepare for these kinds of circumstances, windows can shatter in unexpected ways. Here's a list of the top four ways your window can shatter.
A Pop Fly Baseball – All it takes is a stick, a ball, and enough pent up energy to knock one out of the park. If the great American pastime is baseball, then the second greatest American pastime is repairing windows. The culprit isn't always the kids from Sandlot either. Sometimes it's the neighborhoods fratboys entrenched in a game of Frisbee golf, and sometimes it's the LPGA hopeful practicing her drive. Either way, if there is a window, chances are there's a ball gunning for it.
Fearless Birds – 100 million birds die each year by colliding with windows. 100 million. Ornithologists produced this number after studying the mysterious decline in bird life in a newly constructed residential area. Why is this number so tremendous? Birds are defending their territory … from their own reflections. Fearlessly, they swoop in to attack what they perceive as a predator, only to shatter your window in the process. It's a messy end for both the bird and your window.
Improper installation – Sometimes windows will shatter all on their own. Don't worry. It's not a poltergeist. If a window suddenly breaks without warning, it is probably because at some point during the installation, the edges were chipped and caused the glass to sit improperly within the frame. This happens so much that scientists have given this phenomenon a name. They call it spontaneous glass breakage.
Stress – Just like people, windows can succumb to stress. Also like people, there are a variety of things that can cause that stress. Where in people it may be factors in your job, family, of financial life, a window experiences all kinds of pressure from the weather, age, even sound. The stress manifests over time with minuscule fractures forming until significant enough stress causes a crack that leads to its breakdown and ultimately, a windowless house or business.
It doesn't matter how it happens, but chances are if you have a window, it will be subject to some repairs throughout its life. Frontier Glass has the experience to repair your windows and make sure it is properly installed to avoid any unexpected, spontaneous breakage.